Acer has prepared a yet new tablet in its battle with competitors for the tablet market. The new device is...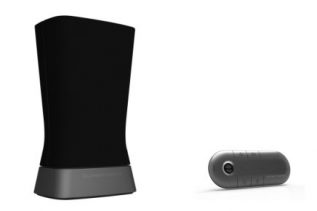 SuperTooth, a French manufacturer of hands free car kits and portable accessories, has released two new devices at CES 2012...
At CES 2012, held in Las Vegas, Samsung introduced its advertising platform, called Samsung AdHub, designed for Samsung Smart TVs....
Samsung Electronics is getting ready to release a new breed of high-end speaker docks. The new line of speakers is...
AOC International has developed a new 22-inch monitor that gets both signal and power from a USB port. The novelty...
Asus has seen success with its Transformer and Transformer Prime tablets featuring dual and quad core processors but the biggest...
LG's TV design and production unit has been doing very well lately. After the recently announced 55-inch OLED TV that...