Pioneer to offer Elite LCD HDTVs in US and Canada

Sharp Electronics and Pioneer Electronics announced that Sharp will be granted license of Pioneer's "Elite" brand for a line of high-end TVs for the U.S. and Canada markets this year.
The Pioneer' s "Elite" line of audio/video receivers, Blu-ray Disc players and speakers now will have and high-end LCD TV line-up, but manufactured by their partner Sharp. This strategic move will complement Pioneer's Elite home theater offerings, in the same time Sharp will gain access to the Pioneer's strong, established dealer network and will expand the distribution of its premium large-scale TVs.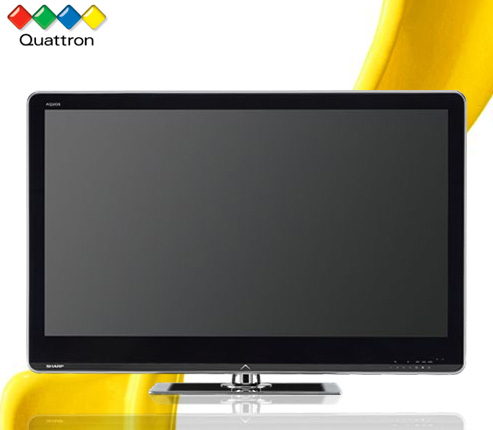 "Adding a line of high-end flat panel TVs fills a market need in the industry and will help reinforce the strength of a complete Elite home theater offering," said Russ Johnston, Executive VP, Home Electronics Department, Pioneer Electronics (USA) Inc. "With its cutting edge LCD technology and unmatched production capabilities, Sharp is an important strategic collaborator that will deliver a whole new dimension to the large-screen home theater experience."
The new Elite line of LCD TVs is expected to be available through Pioneer's authorized Elite dealer network in Q4 this year