The gaming peripheral maker Cyber Snipa will release this month a brand-new headsets for more deep immersion into the 3D positional audio world of the games.
The new Sonar 5.1 Champioinship headset is equipped with four individual audio drivers in each ear cup (including a subwoofer) and independent channel control via in-line controller. The headphones feature a robust construction with mesh padding for improved airflow, circumaural memory foam and velour cushions for better gaming comfort and extra long,  flexible boom mic with noise cancelling. They come with a three meter long USB cable, Cyber Snipa 3D positional audio software that enables individual adjustment of all channels, virtual speaker placement and a wide range of effects and padded carrying case.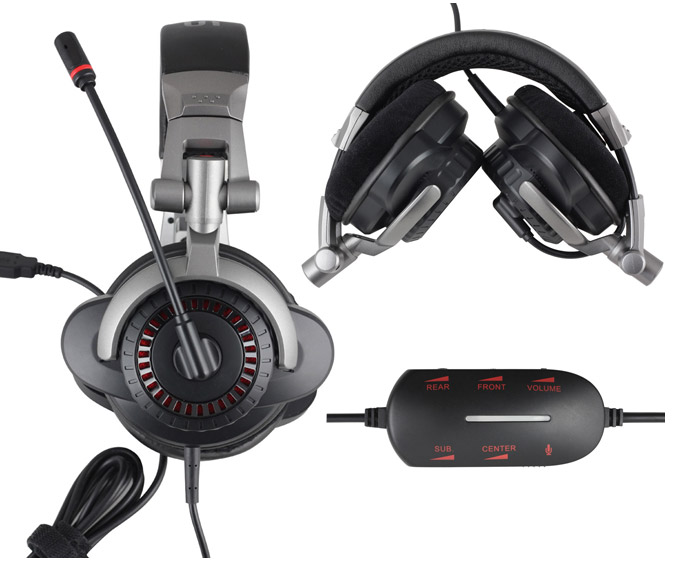 The Sonar 5.1 Championship Headset is expected to hit the stores this month for $79.95.