Active music lovers looking for a secure-fitting headphone now have another option with the introduction of new JVC adjustable ear clip headphones, available in a choice of three colors.
Designed for sports and other active use, the affordable JVC HA-EB75 splash-proof headphones incorporate a soft rubber ear clip that fits around the outer ear to hold the earbud in place. To ensure a comfortable and secure fit, the ear clip is adjustable, with a slide mechanism that offers five different positions to adjust to different size ears.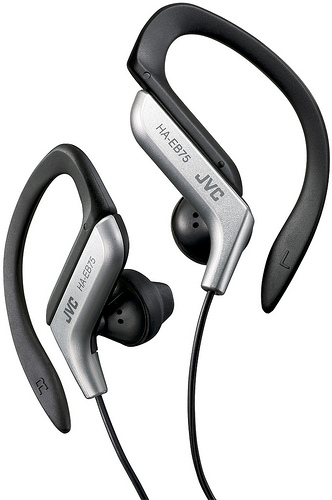 To ensure high quality sound reproduction, a 0.53-inch (13.5mm) neodymium driver in each earpiece provides powerful sound with bass boost earpieces to deliver rich audio quality. Also, the splash-proof design helps protect the headphones from the elements. The headphones come with a four-foot (1.2m) friction noise reduction cord and an iPhone®-compatible plug.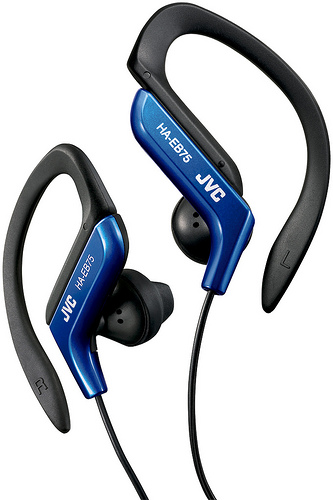 The JVC HA-EB75 Ear Clip headphones come in three iPod® matching colors: blue, black and silver.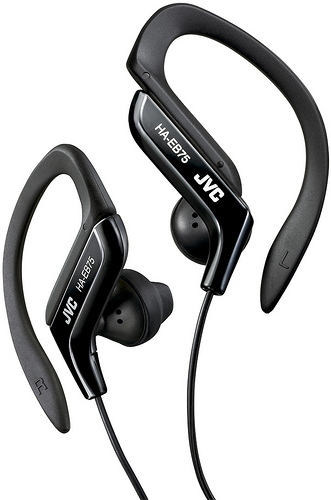 Source: JVC