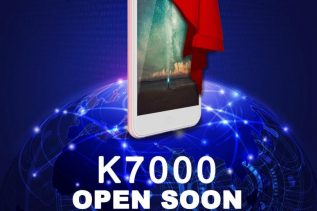 The Chinese smartphone maker Oukitel plans a new device that will make you say "wow" – called K7000, the upcoming...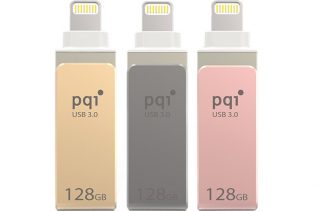 The popular maker of peripheral devices, memory and video cards PQI has announced the new iConnect Mini Lighting flash drive...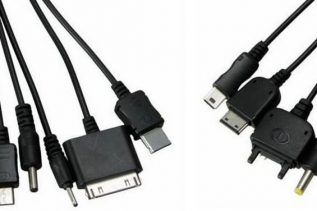 One of the issues people often face when using smartphones is that there isn't a universal standard for smartphone chargers...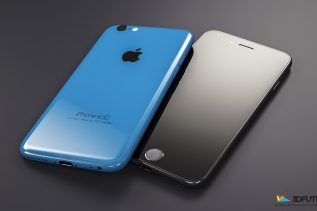 Online sources have started a new rumor that claims Apple will soon debut a new budget-oriented iPhone. If there's such...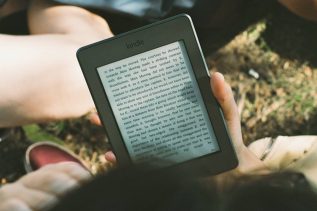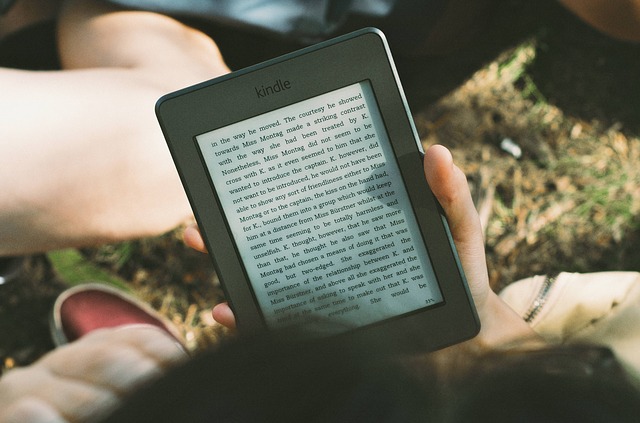 The academic world is becoming increasingly high-tech, with many programs offered completely online. It follows that plugged-in students would want...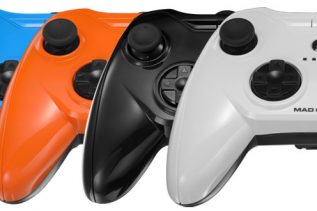 The US maker of gaming gear Mad Catz has released the all-new C.T.R.L.i and Micro C.T.R.L.i Mobile Gamepads. Previewed earlier...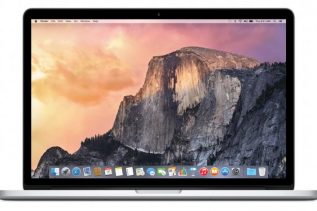 Apple has officially announced that the latest OS X Yosemite operating system is now available as a free upgrade for...