Samsung Electronics is getting ready to release a new breed of high-end speaker docks. The new line of speakers is to be officially showcased at CES 2012 next week.
Two new high-end speaker systems are coming out and Samsung says they have "raised the bar in sound quality for mainstream audio products."
The first one in the line is the DA-E670 Audio Dock that is capable of outputting 40 watts of power while providing its own subwoofer. The new speaker system also supports iOS devices such as the iPod, iPhone and iPad as well as Samsung's own line of Galaxy S smartphones and PMP devices. As of now, however, it is not known if the new speaker system supports other Android devices.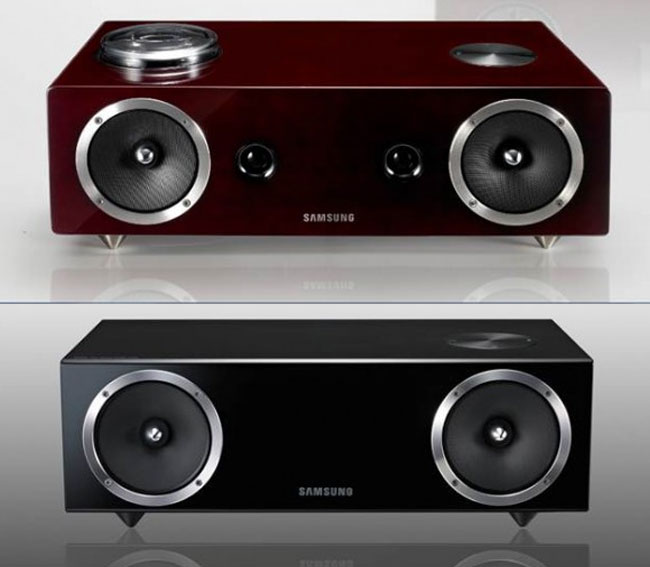 The other device coming is the audiophile-targeted DA-E750. It comes with Samsung's own vacuum tube amplifier technology and aims to combine the best of digital amps with the quality and warmth found in traditional tube audio systems. Just like the DA-E670, the DA-E750 supports Samsung's AllShare technology and Apple Airplay.
Pricing and availability are not known right now but more information is expected at CES 2012.
Source: Techdigest