UFO MP3 Player?- mobiBLU A10

As it looks, this is alien space ship…or alien MP3 player or sometheng from the X-files?
Company mobiBLU introduces the new A10 UFO timbre MP3 player. Available in gloss black or red, the UFO comes in 2, 4, and 8GB capacities and will play the usual file-format – MP3, WMA, ASF and OGG , features Bluetooth and has integrated 2W speaker.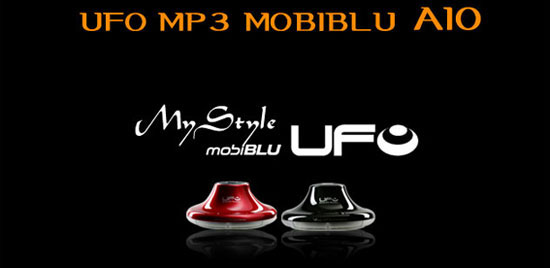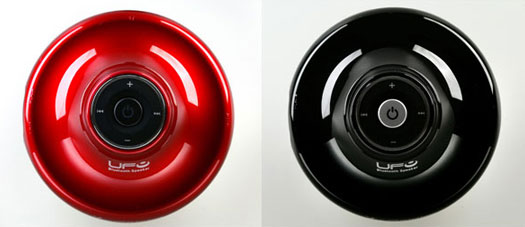 Features
Capacity: 2, 4, and 8GB
Audio: MP3, WMA, and Ogg
Built-in Speakers (2W)
Bluetooth Support
Battery Life: 15 hours with headphones, 5 hours thru speakers
Dimensions: 90 x 42mm