Samsung Electronics Co., Ltd., the world leader in advanced semiconductor solutions, today announced that this month in Taiwan, it is introducing premium Samsung memory cards for sale.
"The market for memory cards continues to grow in leaps and bounds as consumers push for added storage in smart phones and other mobile devices," said Dong Soo Jun, executive vice president, strategic marketing team, Memory Division, Samsung Electronics.
"Our well-established leadership in the digital memory card space provides an ideal footing from which to launch premium memory cards that can match rapidly evolving high-end premium devices such as smart phones and high-performance digital still cameras," he explained. "Our cards also provide consumers with more of the outstanding reliability that they have come to expect from Samsung semiconductor products."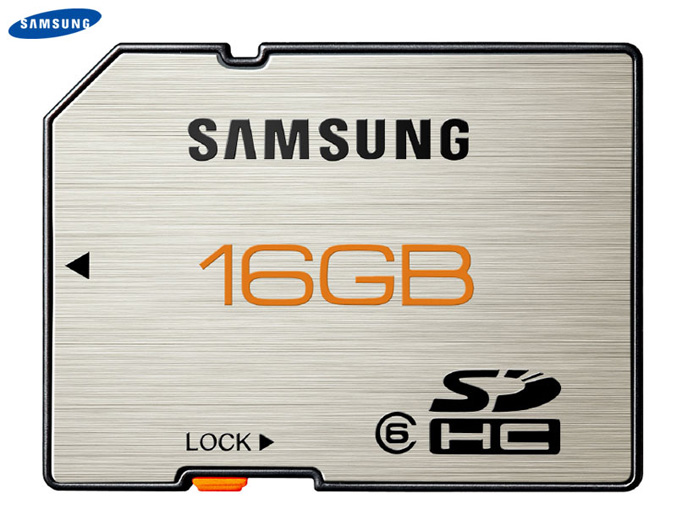 Today's consumer electronics market is rapidly evolving to include more and more multifunctional, content-oriented applications and devices. Samsung already has a strong branded presence in these consumer markets, a presence that will provide a lot of synergy for the new card products.
The NAND flash-memory retail market is estimated to already have reached $12 billion in revenues annually. As a result of continued dramatic growth in the mobile phone market, digital memory card demand is projected to more than double between 2008 and 2011. According to iSuppli, by 2011 more than 61 percent of mobile phones will include a card slot for additional flash card storage, compared to 51 percent of mobile phones with card slots in 2008.
In previous years, Samsung manufactured "white-label" digital memory cards for a variety of leading electronics companies and memory card companies.
Samsung's new premium "Plus" memory cards, which comply with the Secure Digital class 6 ratings for performance, are available in SD, microSD and Compact Flash (CF) formats with densities of 4-gigabytes (GBs) and 8GBs, with a 16GB density for an SD Plus card.
Designed to ensure that valuable data is not lost, Samsung memory cards are shock-resistant, water-resistant and protected from damage caused by magnetic interference.
Samsung memory cards feature a modern brushed silver metallic design or a natural beige epoxy compound casing, and full compatibility with devices that have memory card slots. Most of the premium Plus memory cards can read data at 17MB/s (megabytes per second), though the CF cards provide read speeds of up to 45MB/s.
The new Samsung memory cards are available in Taiwan this month, with sales in other select countries likely to follow at a later date.
Source: Samsung