Panasonic has launched a new attack aimed at conquering the digital camera market with a new device called DMC-ZS9. The new digital camera comes with impressive specs yet its price is not high at all.
The DMC-ZS9 features 12x zoom with 720p HD in AVCHD lite format. The camera also offers 14.1 megapixels that can capture resolution of up to 4320×3240 pixels. Also present are a 3-inch TFT-LCD display, a stereo microphone, and a wide-angle Leica DC Vario-Elmar lens, which allows you to take sharp shots. This exact lens system is actually a perfected version of the Lumix ZS series and is compatible with high shutter speed of min .1/4,000 sec, meaning that the chances of shutter lags are extremely low.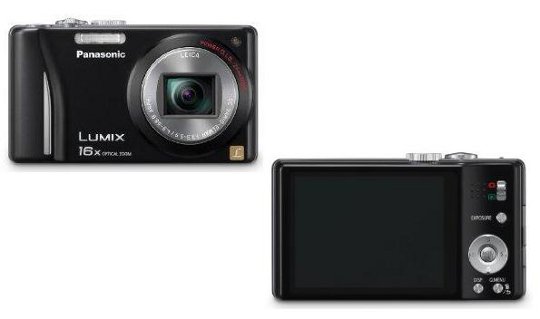 Dimensions are also quite appealing – 4.13×2.27×1.31 inches. An additional feature is the addition of an advanced noise reduction method in the Venus Engine VI that applies noise reduction (NR) to luminance noise and chromatic noise separately.This ensures stunning pictures with minimal noise at total resolution – be it for lovely night shots or dimly lit indoor shots.
Price? Just 130 USD that makes the Panasonic DMC-ZS9 a really good Christmas present for everyone.
Source: Gizmocrave