Panasonic has announced the LUMIX DMC-FX75, a 14.1 megapixel super-slim digital camera with  a 24mm ultra-wide-angle F2.2 bright LEICA DC VARIO-SUMMICRON lens with 5x optical zoom and capable to record HD video in AVCHD Lite format.
The new point and shoot camera features Venus Engine HD II image processor and has 3.0-inch 230,000-dot touchscreen LCD display, in which users can simply touch the area they want focused before pressing the shutter button. Panasonic's iA (Intelligent Auto)  suite of technologies include: POWER O.I.S., Face Recognition, Face Detection, AF Tracking, Intelligent ISO Control, Intelligent Scene Selector and Intelligent Exposure – all which are engaged when in the iA mode. Panasonic's iA is also available while shooting video and include: AF Tracking, POWER O.I.S., Face Detection and Intelligent Scene Selector.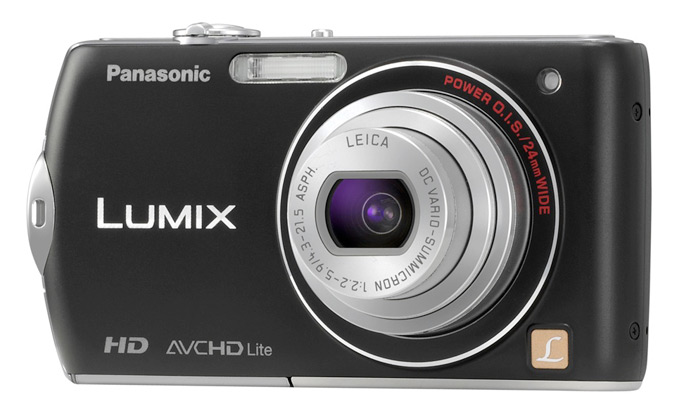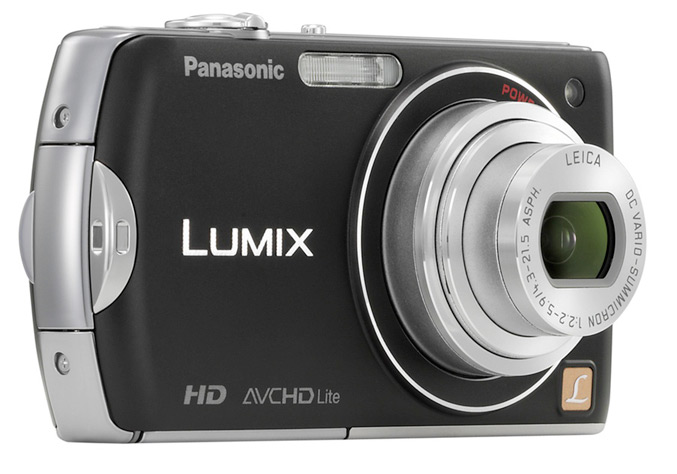 "The Panasonic LUMIX FX75's 24mm ultra-wide-angle lens is a rare feature to have on a compact camera – especially one this small, so we are packing a lot of value and quality into this slim and stylish digital camera," said David Briganti, Senior Product Manager, Imaging, Panasonic Consumer Electronics Company. "Most consumers value the benefits of a long zoom, but understanding the importance of a wide-angle isn't as known. With a 24mm ultra-wide angle like the one on the LUMIX FX75, photographers have a wider range of composition possibilities with approximately 213% larger viewing space compared to that of a 35mm camera."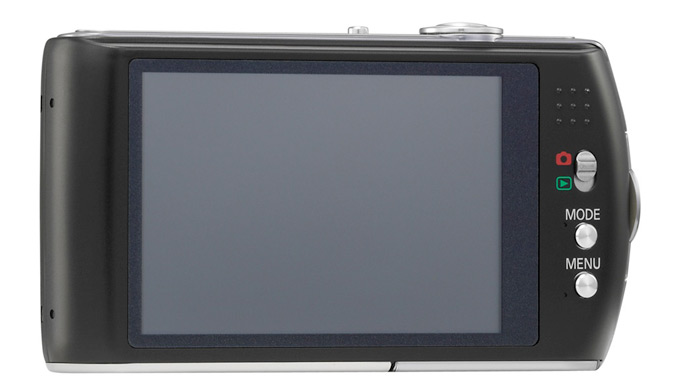 Other features include:
Cosmetic Mode – takes portraits with the user's favorite skin tone (soft skin, natural skin, summer look) and can add a degree of transparency of skin detail (low, standard, high), making it possible to take portraits with different skin tones, for example, look more sun-tanned.
Happy Mode – option in iA that optimizes color, saturation and brightness to make both photos and movies more vivid and true to the color of the scene you memorized.
Battery Life – the high performance Venus Engine HD II is also more energy efficient compared with the conventional Venus Engine HD, extending the battery life up to 360 shots (CIPA) on a single charge.