Sony has proudly announced the successful development of a new technology for producing the tiny imaging chips that power cameras in portable devices. The new technology will allow for better and clearer photos while using less space and lowering manufacturing costs.
The new method for building CMOS sensors will reduce their surface area and will allow the imaging circuitry to be produced separately from the supporting logic. Sony said it will also add a new technology to reduce picture distortion in dark scenes and allow videos to capture a wider range of light.
"Initially we will work to insure that these sensors can be used in all smartphones," said Yasuhiro Ueda, an executive in Sony's image sensor division. "After we have achieved success with phones, we are planning to expand into areas such as audio-visual products, surveillance and manufacturing."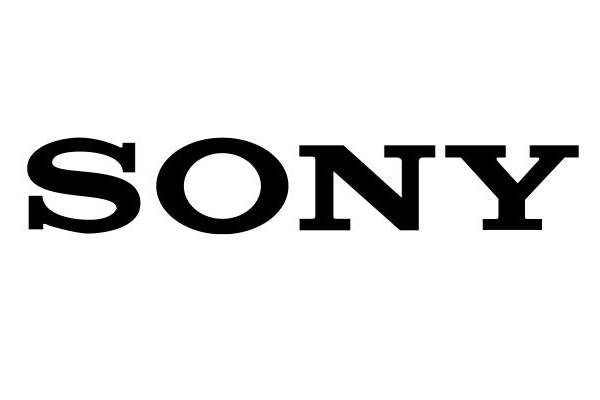 The first shipments of the new sensors will occur in March 2012 with mass production beginning in fall of 2012. Broad production and mass market availability is expected late this year or early next year.
The magic is hidden in the way the sensors are made. Sony's new manufacturing process layers image sensors on top of supporting logic using separate, stacked chips, as opposed to the current method of arraying both imaging and logic side by side on the same chip. This will create sensors with a smaller area while giving more space to processing logic, and allow for the two components to be produced independently.
The new sensors are very likely to find their way into Apple products as Sony is one of the major suppliers of the US based company.

Source: PC World