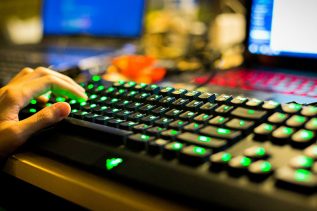 Online Gaming – The Perfect Activity for Relaxation and Fun When boredom strikes, there are a million and one different...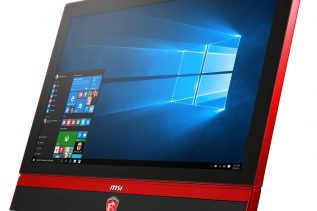 MSI has been known for releasing all-in-one (AIO) computers on a regular basis but most of these models have been...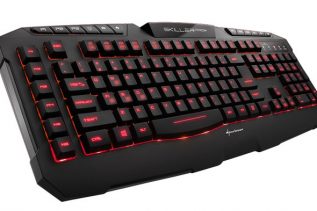 The popular gaming hardware designer and manufacturer Sharkoon has upgraded its successful Skiller PRO gaming keyboard with an additional function....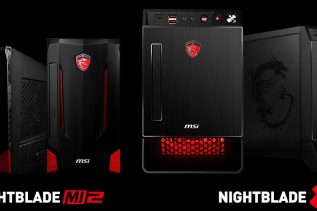 MSI has launched a new line of powerful desktop gaming computers under the Nightblade brand name. The line as of...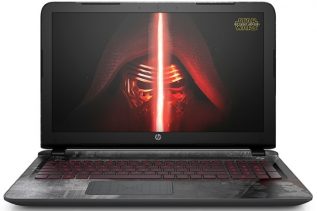 HP has unveiled one more product after the massive launches of the past few days and this time we are...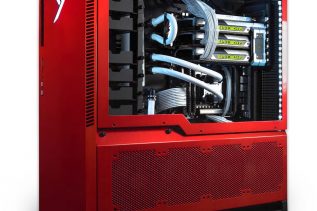 The US maker of high-end gaming PCs Digital Storm has announced the market launch of the new AVENTUM 3 gaming...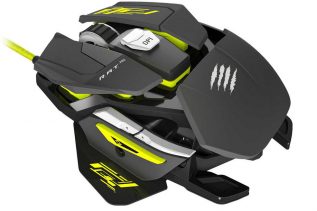 Mad Catz Interactive, Inc. has announced the new R.A.T. Pro S gaming mouse, which is designed for tournament play. The...