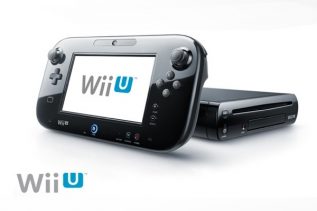 The console gaming web site VGLeaks has published what seems to be the final Nintendo Wii U hardware specs list....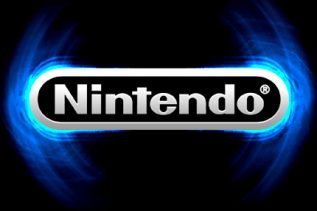 Nintendo appears to have learned its lesson after the launch of the 3DS portable game console and the upcoming Wii...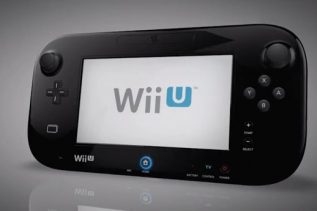 The highly anticipated Nintendo Wii U gaming console will hit the US market on November 18, Nintendo has announced. European...