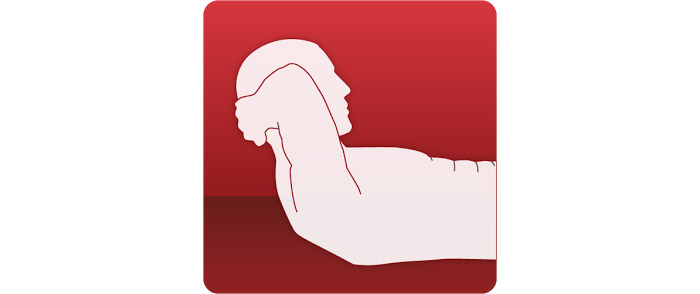 Are you tired of playing games downloaded from Google Play? Do you want something that will do good to you and your body? Then take a look at an application called Abs workout and get back in shape before summer 2014!
Abs workout is a simple but effective application that targets the stomach muscles and promises to make them strong and sexy… of course if you put some effort into this too. The main purpose of the app is to show you a few exercises and how to correctly execute them. You will get a few pictures and some detailed explanations; an attached calendar will help you plan future workouts and view past ones. In addition this app is free so the best time to get in shape is now before summer comes here…at least to this hemisphere.
Abs workout is ready to be downloaded here on Google Play.