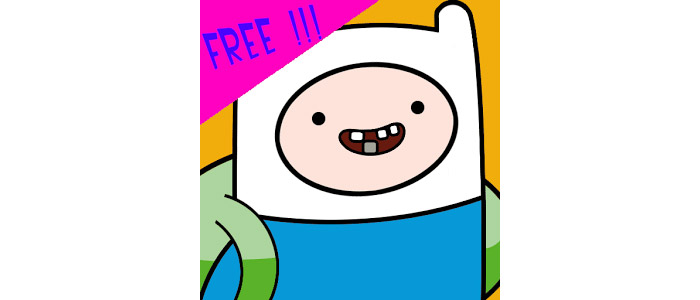 Adventure Time: Heroes of Ooo is a simple game designed for small children. Why? Read on to find out why.
The game presents you with a simple story about four kidnapped princesses and as it always happens you are the only one that can save them. So get your gear and off you go. You will explore new territories, new places, fight monsters and other bad guys and then, eventually, rescue the princesses.
Adventure Time: Heroes of Ooo will not please you much when it comes to graphics and sound, though. The game is simple and small-sized so it does not offer fancy 3D graphics, instead you will see a plain 2D world with a limited number of colors, simple music and more of the kind. It is like you play a computer game from the early 1990s but then again the app is small and does not require powerful hardware in order to run.
Adventure Time: Heroes of Ooo will be fun for your child so find this free game here on Google Play.