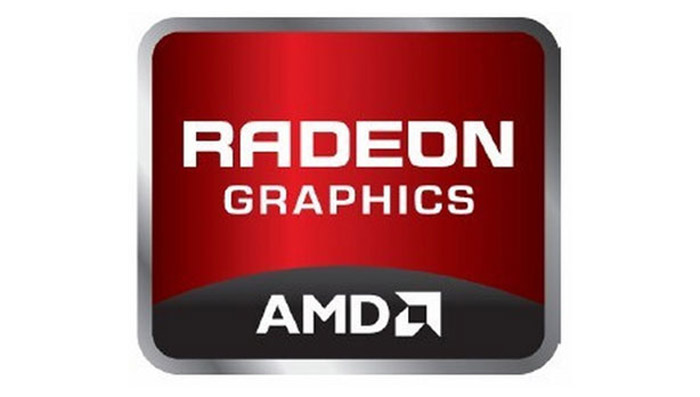 AMD has long been known for making PC processors and graphics chips but after releasing own brand memory a while ago the US chip maker now plans to release AMD branded solid-state drives.
Unfortunately there is no information whatsoever on the upcoming AMD SSDs but according to rumors this will surely be the company's next product. An important detail is that AMD won't produce SSDs – instead they will be made by another company but once produced they will be released to market under the brand AMD Radeon.
The upcoming AMD Radeon SSDs are expected "soon".
Source: IXBT