Apple just made headlines with its updated MacBook Pro and MacBook Air laptops but the company had something else to share too. For all iPad owners and lovers the Cupertino giant has prepared a rather sleek iPad Smart Case.
Designed for the first iPad and the iPad 2 the Smart Case provides total protection for the tablet. Being a two-way system the case offers a traditional smart cover with a magnetic touch function to secure it close and to activate the wake-on-open function and sleep-on-close technology. The other half of the case provides a sturdy protective back cover made of polyurethane.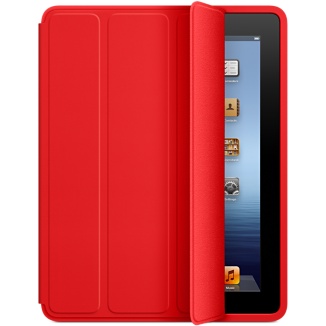 The iPad Smart Case is now available in the Apple stores or online. The online purchase also offers free laser engraving. Available in six colors the case will sell for 49 USD.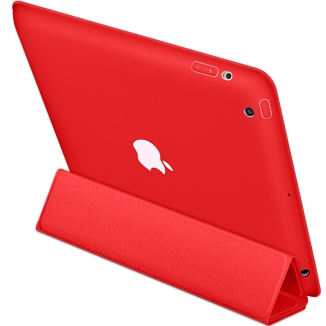 Source: Ukmobilereview.com