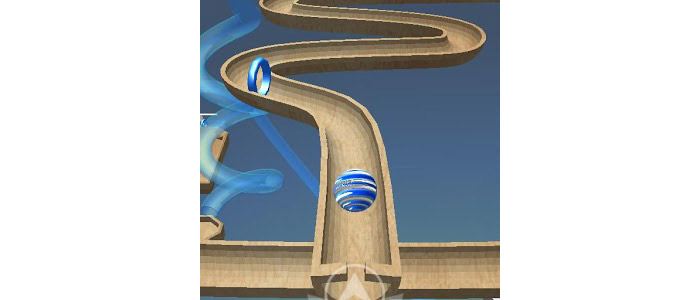 If you look closer at Google Play you will see a new app making it closer and closer to the top. The game is called Ball Travel 3D Alpha and lets you control a small ball. The goal of the game is to take the ball to its designated place but beware – it is not that simple and you will have to battle various obstacles on the way.
The most interesting thing about this game is that it is still in Alpha status. It has just 7 levels as of now but if there's interest the developer of the game says he will add more. We are sure there will be more because the game is fun and it gets more and more followers. But apart from having fun you will also have to think here and there and this makes it more challenging, which is nice.
Take a look at Ball Travel 3D Alpha right here.