Samsung Electronics extends its RF series notebook portfolio with a new 3D capable model – the  Sens RF712.
The laptop has 17.3-inch full HD Super Bright Plus display with huge 400 nits of brighness and is powered by 2nd generation Intel Core i7 quad-core CPUs and graphics is handled by AMD HD6650M video card with 2GB of VRAM. It will offer up to 8GB DDR3 memory and 750GB of internal storage, along with Gigabit Ethernet and 802.11 b/g/n WiF, Bluetooth,USB 3.0 ports and Blu-Ray drive. The audio is backed by SRS Labs 3D sound, it also supports 2D to 3D conversion and comes with 3D glasses.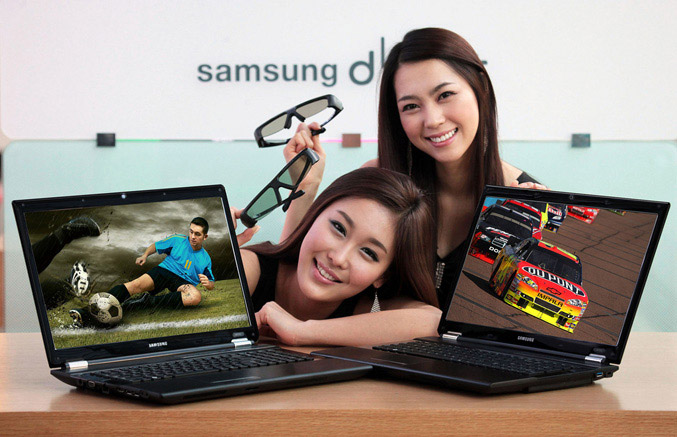 Sens RF712 also features is also equipped with Samsung's Fast Start, that promises fast boot up in 3 seconds and Power Plus battery technology for up to three times longer battery life than conventional battery.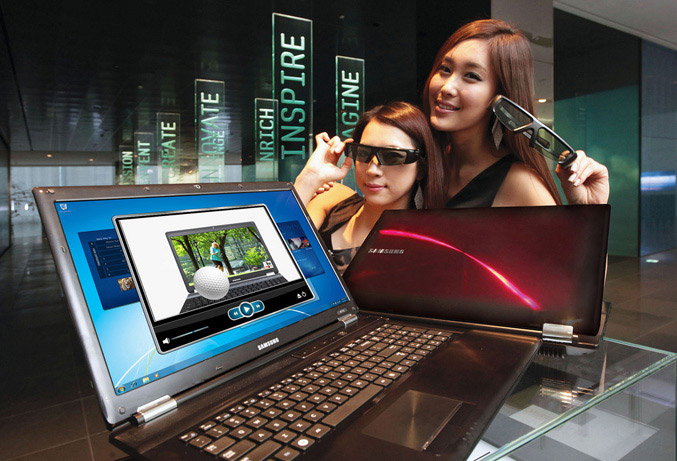 The new 3D capable notebook will be available in Korea starting on May 2nd, priced around $2,400.