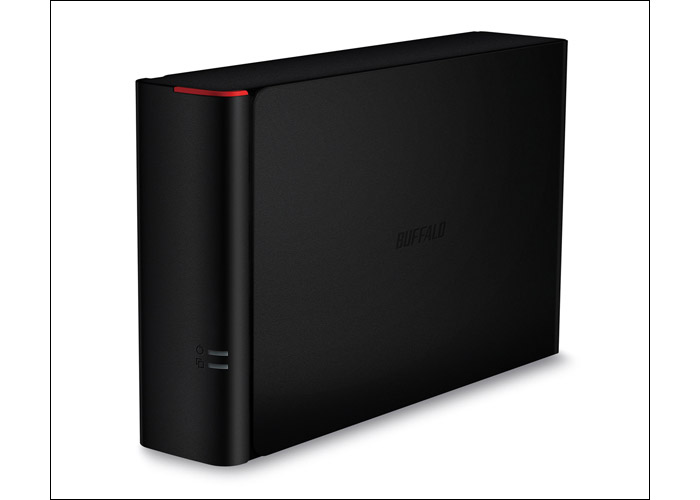 The Japanese storage maker Buffalo Technologies has announced the market appearance of the DriveStation HD-GDU3 external hard drive family – a new product that offers never before seen data transfer speeds.
The HD-GDU3 family is represented by three models – the 1 TB HD-GD1.0U3, 2 TB HD-GD2.0U3 and 3 TB HD-GD3.0U3 external hard drives. All of them come in black chassis that measure 45 x 126 x 202 mm and weigh 1 kg. Other hardware specs include support for USB 3.0 and 1 GB of cache memory.
Thanks to Buffalo's Turbo PC EX2 software program the HD-GDU3 family of external hard drives transfer data at up to 408 MB/sec which is about 2.3 times faster than other external hard drives that feature USB 3.0 support. Thus moving HD movies to these hard drives takes just seconds.
The Buffalo HD-GDU3 external hard drives will appear in Japan first by the end of February at prices that range between USD 170 and USD 270. Later on a worldwide release is expected.
Source: Buffalo