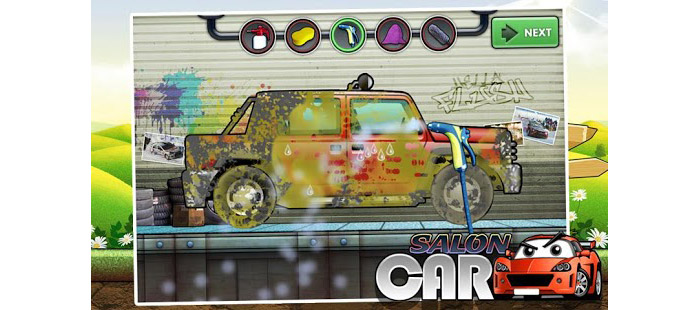 Car Wash & Design is the game you would play when you want to spend some good time playing without thinking too much. The title says pretty much everything – here you get to wash cars and make them shine and so on.
The game is simple and it won't take long for you to get a grasp of it. You run a car wash place and quite logically you wash cars. Of course you get all the tools to do so but you need to apply them in order to achieve the best effect possible. Then you can also paint the car in custom colors, apply vinyl stickers and more. This is what expects you if you decide to play Car Wash & Design. The game is also suitable for children as it does not require much thinking or skills and does not have violence, sensitive topics, etc.
Interested? Find the game here on Google Play.