The famous maker of high-end mechanical switches Cherry has announced two new wireless mice – the MW 2310 and MW 2110 – and an updated version of the MC 2000. The new mice have full compatibility with Windows 10 and are designed for office or home use.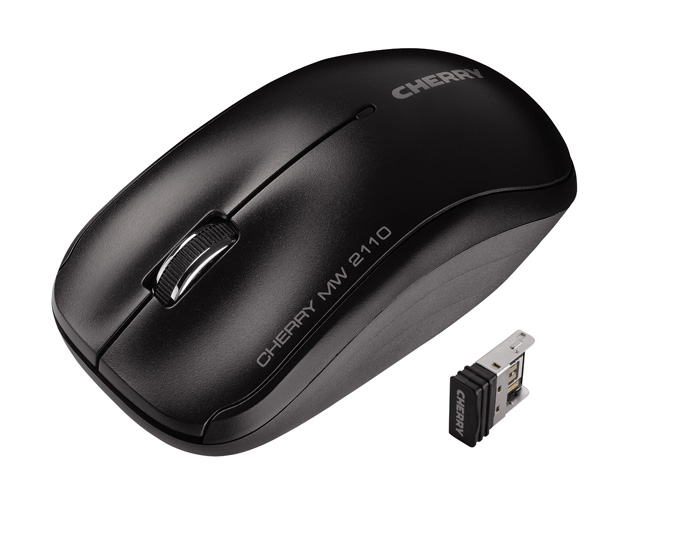 The new mice have a symmetrical design and offer optimal comfort for both left-handed and right-handed people. They also have comfortable ergonomics and promise users will not feel fatigue after hours and hours of usage. All three mice are equipped with a precise infrared sensor, which ensures a direct transmission of movements on appropriate surfaces. The wireless MW 2310 and MW 2110 mice offer a three-stage adjustable sample rate that offers 1000, 1500 or 2000 dpi. The wired MC 2000 offers fixed resolution of optimal 1600 dpi. In addition to this the MC 2000 features a 4-way scroll wheel that allows horizontal and vertical scrolling without any additional buttons.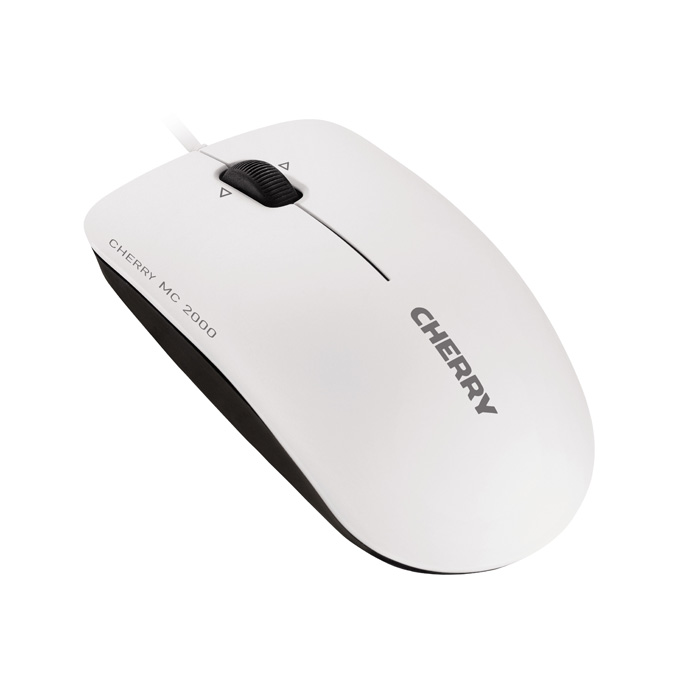 The wireless MW 2310 and MW 2110 mice use 2.4 GHz cordless technology and use a technical concept that allows them to save as much energy as possible. Thanks to it the MW 2310 can last up to three years with a single battery pack, while the smaller MW 2110 can last up to a year. Both mice are sold with a Nano USB receiver that is small enough to be permanently left into PCs and notebooks. Both mice succeed the MW 2300 and MW 2100 models and feature a single color – Deep Black – while the MC 2000 will be available in a new white-grey color variant.
All three new Cherry mice are available now. The MW 2310 costs EUR 20, while the MW 2110 costs EUR 15. The MC 2000 is even cheaper at EUR 10.
Source: Cherry