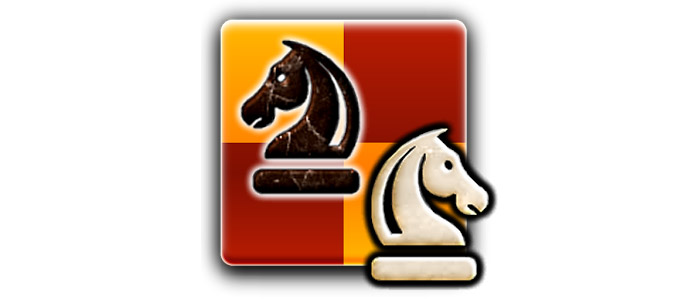 Chess Free is what it is – a free chess game for everyone who loves playing this ancient game.
The app is not large being just 6 MB in size so it must be a quick download. In addition once you get this game installed it will start in an instant. It will not offer you that much as gameplay since this is chess after all but you will have the option to change board colors and piece colors, add time limits, adjust the difficulty and more. Perhaps this is the place to say that after you finish with the colors you will see that the game is surprisingly challenging even on low difficulty settings so you will definitely have some fun time with this game while trying to give your brain some exercise. After you finish games you will also have the opportunity to see how you rank thanks to an included in-game statistics feature that is simple to understand and also fun to use.
Chess Free can be yours on Google Play right here.