Cooler Master is known for making power supply units and PC cases but the company also engages in various peripheral devices that are actually quite good. In fact here's an example – Cooler Master has just announced the new Storm Pitch Pro in-ear gaming headset that has one purpose – to meet the need for high quality sound of gamers and music fans that are constantly on the go.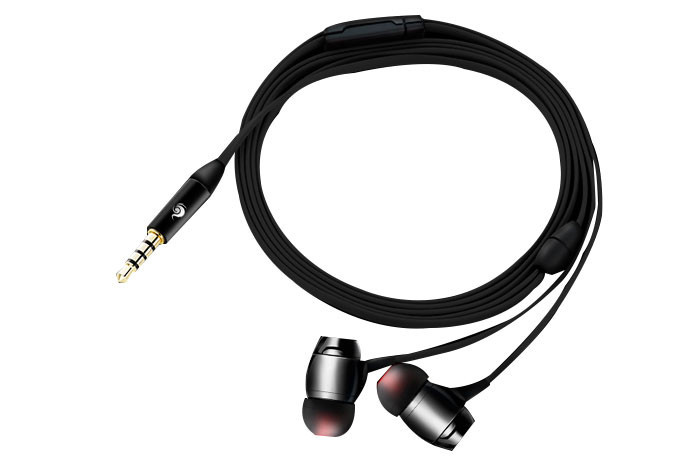 The new Storm Pitch Pro gaming headset is an upgrade to the already launched Pitch headset. As such the Storm Pitch Pro comes with various new features and functions. The new headset outputs clearer sound, deeper bass sounds and improved high, middle and low tones thanks to new 10 mm drivers. On the outside the new Storm Pitch Pro comes with a high quality feather light aluminum chassis that makes the headset more durable, which means you will be able to use it for longer periods of time. In addition the Storm Pitch Pro comes with a microphone that offers accurate and clear voice quality and an inline remote that lets you control media (play, pause, answer calls, skip back and forward between tracks, rewind and fast forward) on your smart phone, tablet, or PC. The headset sports a special flat cable that is resistant to knots and kinks, which protects the internal wiring from damage and eliminates microphonics so you won't suffer from torn internal wiring after some use. To make things even sweeter the Storm Pitch Pro gaming headset has a 3.5 mm gold-plated earphone jack, an airplane adaptor and a pouch where you can put all the accessories and protect them from unwanted accidents.
The new Cooler Master Storm Pitch Pro gaming headset is available now for EUR 34.90 including VAT.
Source: Cooler Master