The maker of various gaming peripherals COUGAR has announced two new gaming mice, known as 230M and 250M. This time, however, the mice are not just regular gaming mice – they bring professional gaming quality to the masses and offer an ambidextrous design, which makes them suitable for right- and left-handed people.
The mice share most of the tech specs – they are both made from high-quality components  and include OMRON switches, a gaming grade scroll wheel, a 1000 Hz polling rate with 1 ms of response time and high quality sensors – 3200 dpi for the 230M and 4000 dpi for the 250M. The mice also allow dpi adjustment on the fly with the 230M having four fixed levels, while the 250M having configurable dpi levels.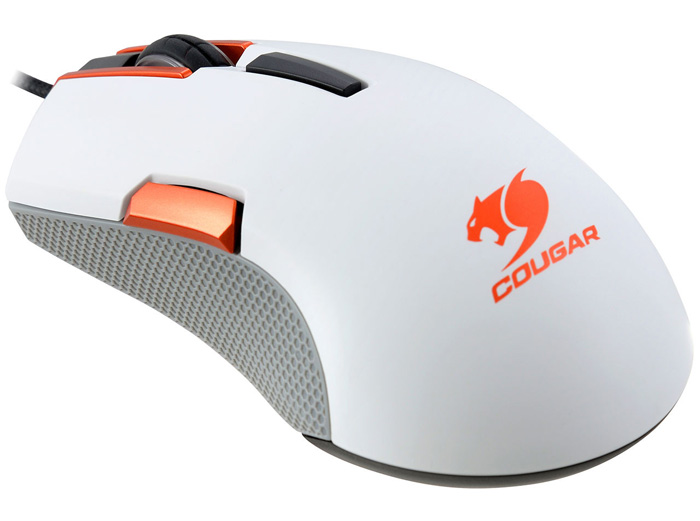 The COUGAR 230M is a mouse that is for people who do not need tons of functionality apart from dpi adjustment and that's why the mouse does not offer any other options other than this one. This is not the case with the 250M, though – this mouse comes with a wide range of functions that are managed by the COUGAR UIX device management system, six fully programmable buttons, including two distinctive thumb paddle buttons and memory for up to three full configuration profiles.
The COUGAR 230M costs USD 19.90, while the 250M sells for USD 29.90.
Source: COUGAR