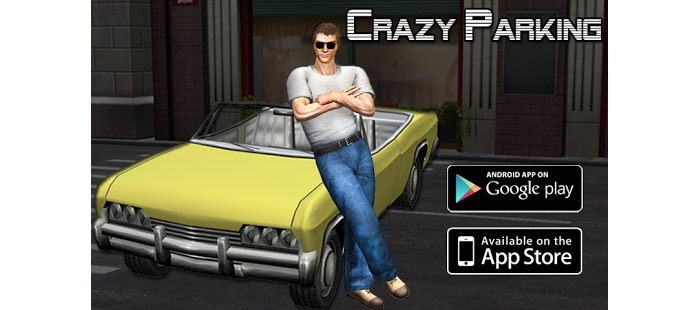 Crazy Parking is a fun game for Android that will test your parking skills and as you know parking is not like driving – in fact it is more difficult. So see how good you are by playing this game.
The game is not hard to play – you drive a car and you have to park it. Move forward and backwards and try to get into the place for you without hitting a wall or something else. This is it – once done you will move to the next level, which is more challenging, as expected.
The game play is just fine and so is graphics; music is good too. The only problem that we encountered was with the gears, they are located too close to the gas pedal so make sure you have the right gear selected before pressing the gas pedal.
Crazy Parking is a fun game and it comes for free. Just don't get too mad when you can't park your car properly.
Get it here.