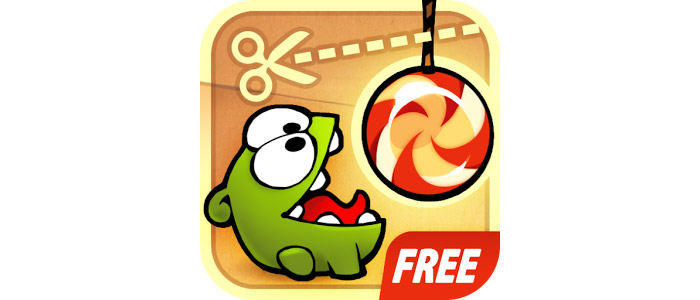 Cut the Rope Full Free is perhaps one of the most fun games on Google Play. The app is easy to play and it has a story that will make the female users of Google Play fall in love with the main character of the game.
In a few words you suddenly get a box on your front door and here's a surprise – the box contains a small but very hungry creature. You must feed it with candy only but to do so you must cut ropes in order to get the candy to the animal. Use your brain and your imagination to feed the animal because if you do not pay attention you will fail – for sure!
There is not much else to the game but despite its simplicity it will keep you in front of your Android device for a long time because it is fun and you will surely like the cute animal you have to feed.
Cut the Rope Full Free can be yours for free on Google Play here.