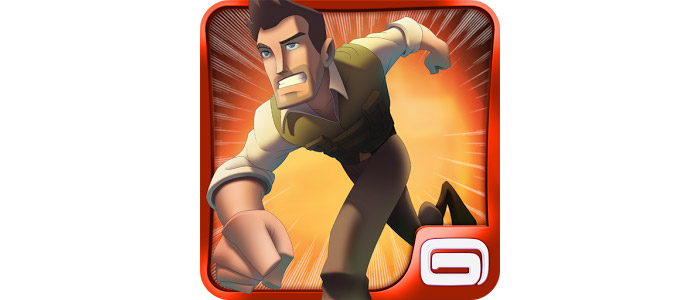 In case you want to play a runner game Danger Dash may be a good choice. Get your fingers ready as there will be some intense action.
Danger Dash is your regular runner game. You command a character that looks like Indiana Jones and has managed to make a bunch of tigers pretty angry. So the tigers chase him hence the runner genre. The goal is rather simple – get past all the obstacles and stay alive.
The graphics of the game is not bad at all, which cannot be said about the game play. It's all good except for one thing – it is a bit hard to make your character jump, slide or change directions. Apart from this problem everything is smooth and nice.
Should you try this game? Why not? It's not huge to download (there's currently a game on Google Play that is 900+ MB), the game is cool and will help you spend some nice time and if you don't like it, you can always uninstall it.
You can download Danger Dash right here.