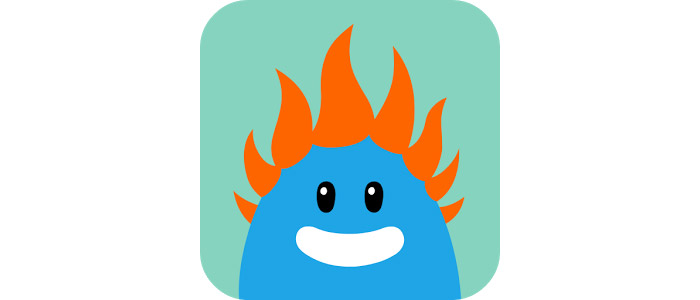 Dumb Ways to Die is an application that has been around the top 10 free Android apps on Google Play for quite some time although lately it has been falling behind.
It is a simple but fun game where you must try to keep some adorable but very dumb characters from dying in painful and dumb ways. There's no nonsense here – you get right into the action the second you start this game. You will find yourself in strange situations where you must keep your creatures from falling, being bitten by snakes, hit by trains, eaten by piranhas and more. In addition you have limited time to protect them so think and act quickly. You have three lives so to say before the game ends but for every saved creature you also get some points too.
All in all – a simple and fun game with some dark humor inside. You will enjoy it for sure. Here it is for you.