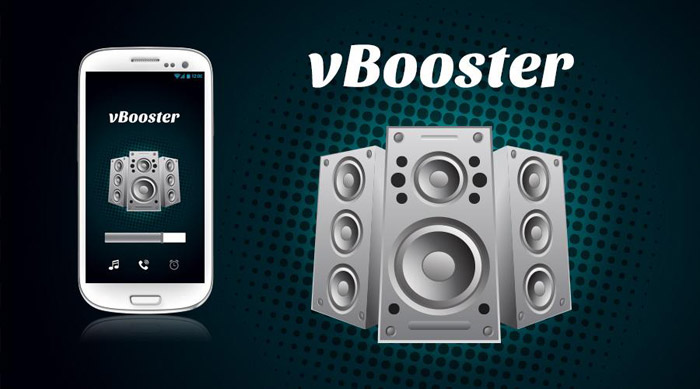 Easy Volume Booster has been a free new application that has been climbing Google Play remarkably quickly. There must be a reason for this phenomenon and here it is – the application claims to be able to boost the sound output on any Android device that has built-in speakers.
The secret to this lies in better use of Android's equalizer settings thanks to an optimized algorithm. Once started the app boosts the volume to the max and then applies the improved algorithm, which results in more powerful and clearer sound. In addition the company, releasing the app – 100.5 Appworks – claims the program cannot damage your device.
Easy Volume Booster can enhance the sound of your media player, the ringer volume or the alarm volume – all of them at once or one by one. The app is just 1.30 MB so it's worth a try – just don't get the volume too high or you can damage your ears.
Get Easy Volume Booster on Google Play.