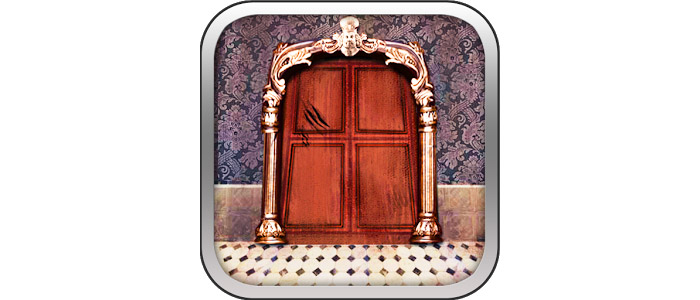 Escape Action is not a game that you can see everywhere on Google Play, in fact it belongs to another genre – the one that requires some logical thinking in order to win.
Although the app is small-sized it will present a large number of levels to you where you must find the exit out of strange rooms. With each level passed the riddles will get harder and harder and soon you might need help, which is neatly situated in the upper right corner. The game will also give you the chance to buy additional items that can help you so if you really get stuck reach for your wallet. And to make things more interesting this game will present you with challenge levels too where time is limited and you must achieve a goal within a predefined time level. You should not expect fancy graphics here as everything is 2D but for puzzle solving you do not need anything else.
All in all Escape Action is a nice app that will keep you occupied for quite some time. You can find this game here on Google Play.