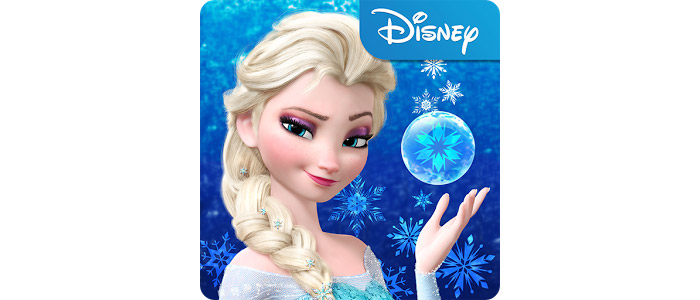 Games where you must match objects of all kinds in order to destroy them and make points are everywhere on Google Play so it is really hard to find a game that makes an impression. Frozen Free Fall is a game, however, that will make an impression in a minute and you will like it for sure.
The game has been created by Disney and you will see this from the moment you start it. This is not a bad thing however, as the Disney motifs create a nice atmosphere. Another nice feature is that the game features an all-winter theme, which is very appropriate for the time being. Everything is white and made out of ice, which is especially nice since ice feels like precious crystals. As expected you must match crystals in order to destroy them and score. You must achieve a number of points with a pre-defined number of moves, which adds a challenge too; if you fail you will not advance to the next level. All this is wrapped in nice music for a totally pleasant experience.
Frozen Free Fall is a nice, fresh addition to Google Play and chances are high that you will like this game. If interested, you can find it for free right here on Google Play.