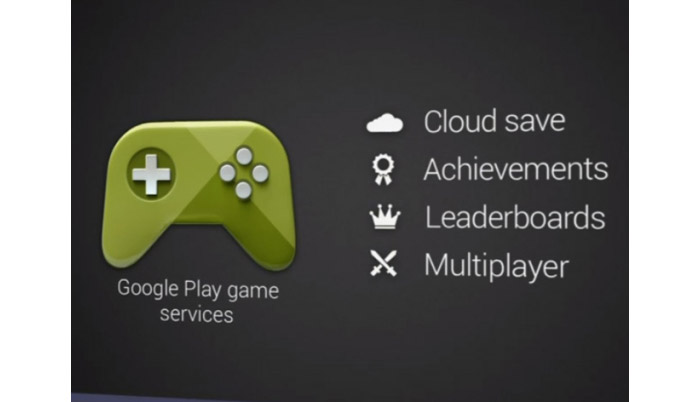 The Internet giant Google has released a new application designed to help all Google Play gamers find new games on the popular Internet software store.
The new Google Play Games app is rather small and hence easy to download. It requires just 1.96 MB of space but although just barely there in terms of disk space the app does a lot. It opens up in an instant (that also depends on your hardware too, so beware) and offers you a main screen and a menu to the left with six different options to choose from. "Play Now" takes you to a screen with your games and a list of players as well as a list of featured games that is quite short, to be honest, but is still there and offers a few games.
Next, the "My Games" option will take you to all the games already installed on your device (given you have any at all). "My Activity" is exactly what it sounds – it shows you a list of games that you have recently played. The rest of the menu includes "Players" (shows your friends who use the application and play games), "Recommended Games" (shows a list of games) and "Shop", which allows you to visit the Google Play store and get new stuff if you wish to do so. As expected the new Google Play Games app looks just like the Google Play store so you should become familiar with it as soon as you fire it up.
You can download the app right here: Google Play Games
Source: Google