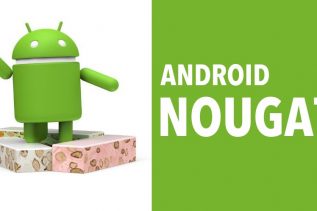 For years Google has codenamed its Android versions with words that are used for various sweets. We had Android 4.0...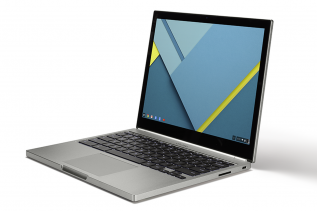 Google has decided to clean the house by retiring one Chromebook Pixel model that has been around for quite a...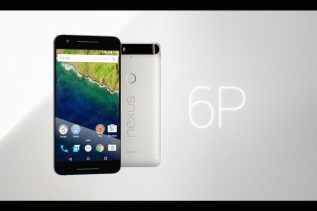 It has been months since Google had its last Nexus smartphone but it now seems that a new such device...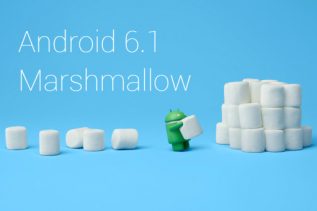 Most smartphones on the market now are powered by Android 5.1 Lollipop but there's a new version around us –...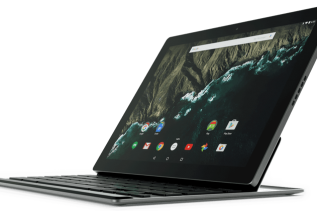 Google has announced an interesting new tablet called Chromebook Pixel C. The device is designed as a tablet but comes...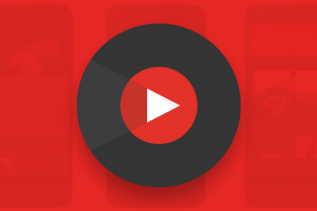 Google has announced one more service that has a lot in common with YouTube but by using it you will...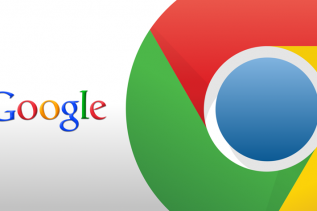 Google, the developer of the popular web browser Chrome, has announced plans to end support for both Windows XP and...