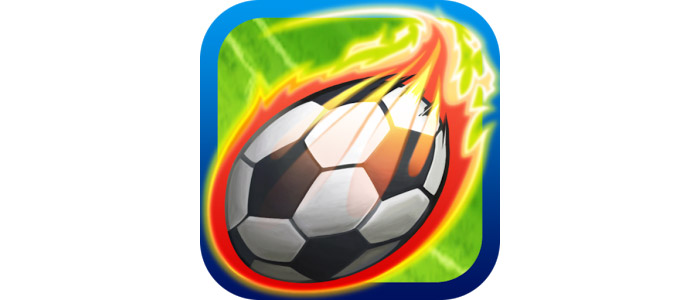 Soccer is one of the most popular games in the world and you can easily see this fact in Google Play where soccer games are in abundance. Yet more and more people want to play simpler soccer games that take a short time and more importantly are easy to play. Head Soccer is one such game and we are sure that you will have fun with it.
In a few words this is a free Android game that you can find on Google Play. It is small-sized and easy to play. You will be thrown right into the game with no time wasting ads and menus. You can play a number of different modes, which is good, and then when you get into a game, you will have to play against a single opponent on a simplified playing field. Relay on jumps, kicks and your head in order to score. The simple game play leads to dynamic games that allow you to score many goals within the 1-minute time limit. But you have to be careful as the AI is strong and then there will be some funny ricochets so you may lose a game here and there.
You won't regret playing this game for sure so find it here on Google Play.