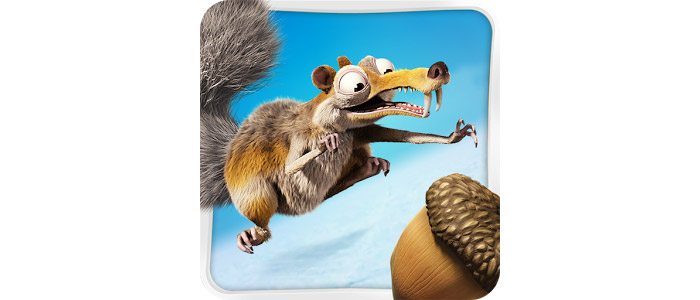 Ice Age Village follows the popular cartoon movie and will place you in the shoes of a movie character whose main goal is to help his friends, relatives, family and more establish a new town on the ice.
The game is colorful and does have nice graphics and sound although it is not really a 3D game. You can build buildings, name them, find virtual new people around you and even breed virtual children. Each action brings you money in the form of golden coins, while each complete level does the same plus some more – free in-game power up objects. Be careful though as the placement of your buildings is also very important for the overall success of the game.
If you like this genre or you simply like Ice Age then come and take a look at this simple game on Google Play. You can find it here.