In an attempt to make ultrabooks even more appealing Intel Corp. is currently thinking to lower the prices of its ultra-low voltage mobile Core i3 processors.
This is the latest step in Intel's quest to make ultrabooks an everyday item with the first being an attempt to convince PC makers to reduce their profit margins and the second being to encourage them to use innovative plastic materials. As it seems these strategies have failed so now Intel's looking for a new way of promoting ultrabooks.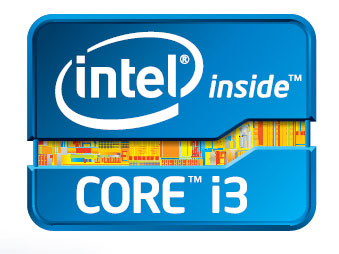 The suggested price reduction is not going to be huge – instead it will amount to around 10-11% of the current price. For ultra-low voltage mobile chips this would lead to prices lower with around 25-27 USD, analysts expect.
As of now there's no word on when the price reduction would come into place if at all.
Source: X-bit Labs