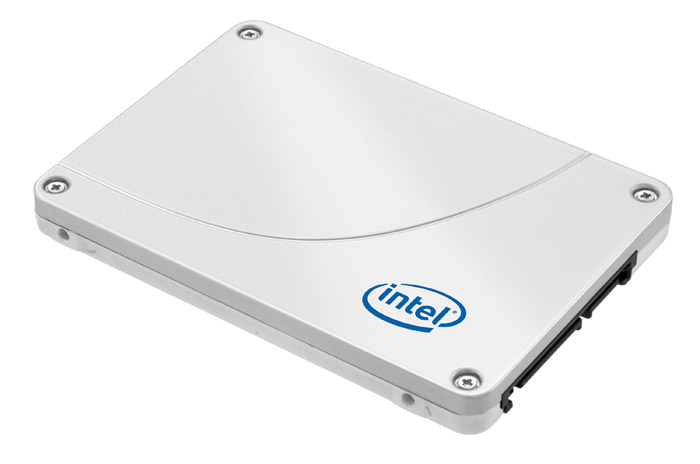 Intel's budget-oriented Series 335 SSD line was first launched back in October of 2012 but unfortunately customers looking for a cheaper SSD had no choice but purchase the only model that featured a capacity of 240 GB.
Now things have changed – Intel has unveiled a new Series 335 SSD this time with 180 GB of storage space. Unfortunately, again, the promised 80 GB model is missing so people will have to do with the new 180 GB model and with the older 240 GB model.
The specs have changed little – the new 180 GB model is based on 20 nm NAND flash memory, while older models used 25 nm memory. Speed remains the same though – 500 MB/sec of read speed and 450 MB/sec of write speed.
The new Intel Series 335 180 GB model is now available online for around USD 180.
Source: Intel