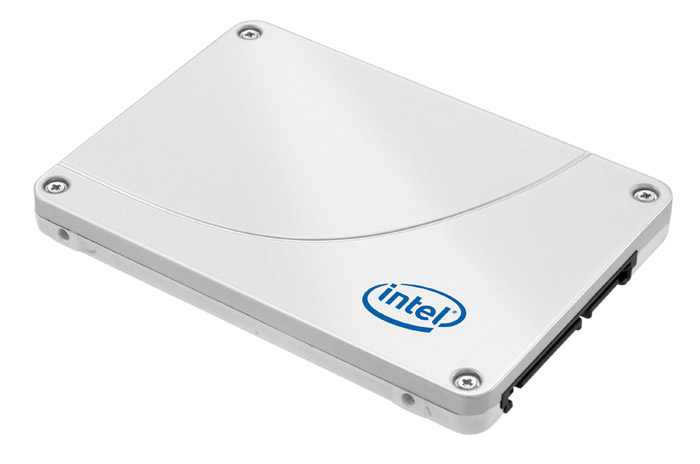 The Intel Developer Forum 2013 will become the place where chip giant Intel will unveil a new interesting technology – SSD overclocking.
When this happens SSDs will join numerous other PC components and devices that can be overclocked such as processors, RAM, video cards, even smartphones. The actual event will take place during an Intel discussion where the chip company will talk about Ivy Bridge-E overclocking. While SSD overclocking may sound very complex in reality it is not – the clock frequency of SSD controllers can be increased and the same goes for the NAND flash memory inside.
Don't get too excited though – SSD overclocking will likely not lead to better performance as the main limiting factor will be the popular SATA 3.0 interface. This is the reason why Intel will soon introduce SATA Express, which will significantly boost SSD performance.
The Intel Developer Forum will take place September 10-12 in San Francisco, the USA.
Source: Intel