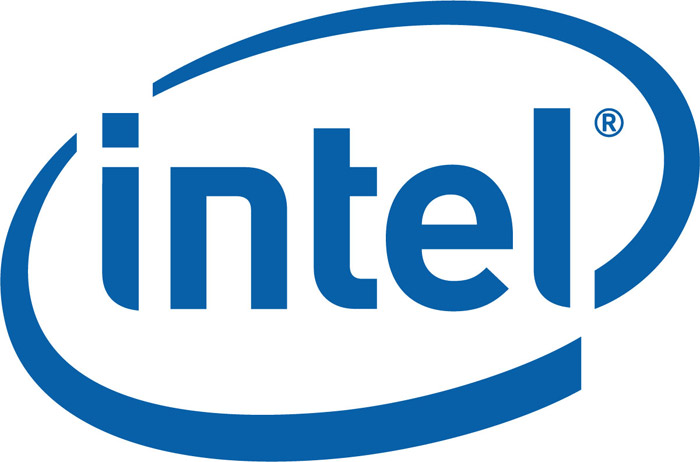 Apart from working on the upcoming Haswell processors Intel is also busy designing new solid-state drives. The latest information in this regard suggests the company will update its SSD line with new models starting this spring.
In May 2013 Intel will launch the DC P2950 SSD line, which will serve data centers, and will be based on 25 nm SLC NAND flash memory. This product line will be followed by the Pro 1500 Series designed for corporate applications and built on 20 nm MLC NAND flash memory.
The Pro 1500 Series will be offered at first in 80 GB, 180 GB, 240 GB and 350 GB capacities but in Q3 2013 Intel will also release a 480 GB version. In Q4 2013 the Pro 1500 Series will be superseded by the Pro 2500 Series. As to 530 Series – in Q3 2013 Intel will launch a 480 GB SSD drive.
Source: 3DNews.ru