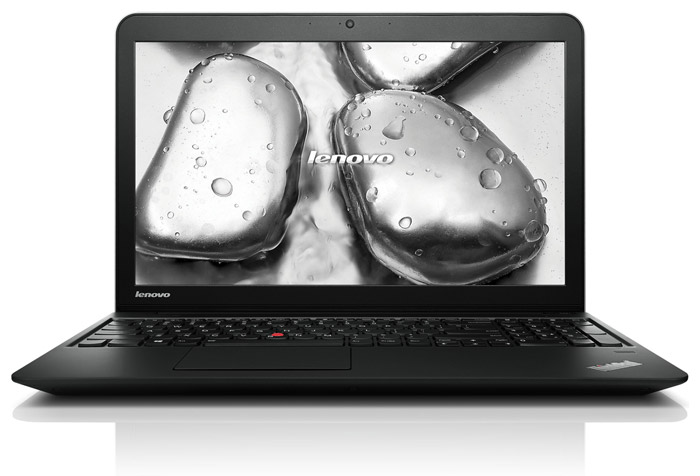 Lenovo has unveiled a new 15.6-inch ultrabook that aims to satisfy the needs of the business market. The new ThinkPad S531 is the company's first device of this class and Lenovo's response to the growing BYOD (bring-your-own-device) movement.
Most of the specs of the ThinkPad S531 are still unknown and they are not even on the corporate web page yet but the new ultrabook will surely come with an aluminum cover in silver or graphite black colors and will feature a spill resistant backlit keyboard.
The rest of the specs will likely include an Intel Ivy Bridge processor, DDR3 memory (up to 10 GB), a 500 GB hard drive and USB 3.0 ports. Lenovo says the Thinkpad S531 will provide up to 15 per cent better performance when compared to its predecessor.
The Thinkpad S531 will sell for USD 900 and for this much money you will also get the ability to connect it to a ThinkPad OneLink Dock, which provides Gigabit Ethernet, additional USB 3.0 ports and dedicated video.
Source: Lenovo