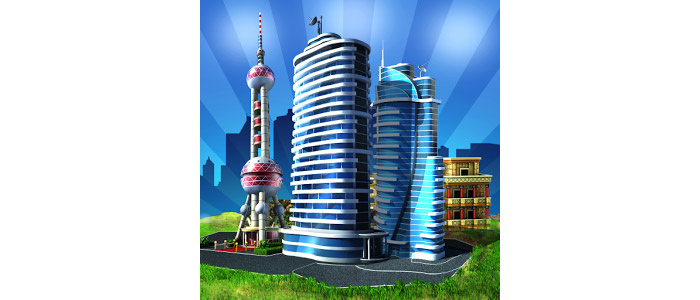 Do you want to experience a strategy game? Do you want to build a huge prosperous city that you can rule? Then Megapolis is for you!
Megapolis is a free game for Android that will let you build the city of your dreams. Initially you will be able to use some help provided by the game but a bit later you will be on your own. You can build residential housing, stores, police stations and advanced buildings of various kinds. Then you can attract people and tax the businesses that will increase the prosperity of your city. But you should plan the future development of the city carefully as you may find yourself in a dead end after some time playing.
Megapolis is a game that will keep you playing so make sure to have some free time before you run it. You can find this app here on Google Play.