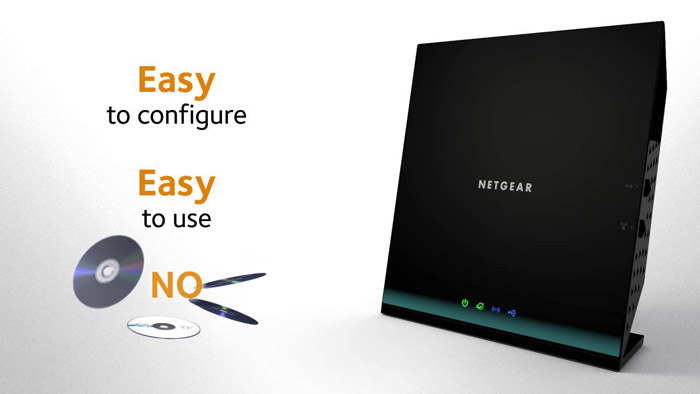 The fastest Wi-Fi available has become one step closer with the networking company Netgear releasing an affordable 802.11ac router. The device is called R6100 and comes in a really nice chassis that will look great anywhere.
The Netgear R6100 supports 5G Wi-Fi that provides theoretical data transfer speeds of up to 1.3 Gbit/sec and allows simultaneous use of three data channels for data transfer. Each channel allows the transfer of up to 350 Mbit/sec of data, which is higher than the 802.11n standard. As expected the R6100 is fully compatible with the older 802.11a/b/g/n standards, so you will be able to use your older networking equipment with this router.
The new Netgear product also provides a number of interesting software programs too – Netgear Genie that allows users to easily monitor and modify their networks, Netgear MyMedia that looks for multimedia content and easily plays it on DLNA players, Netgear AirPrint for easier printing around home, parental controls and others.
The pricing of the Netgear R6100 is unknown.
Source: Netgear