The Chinese computer maker Lenovo has officially presented its newest Yoga 3 Pro ultrabook. When compared to its predecessor the...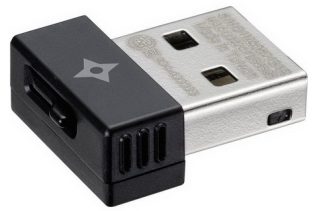 The Taiwanese maker Planex Communications has released a new miniature 802.11ac USB Wi-Fi adapter. It allows end users to fully...
The fastest Wi-Fi available has become one step closer with the networking company Netgear releasing an affordable 802.11ac router. The...
The US-based networking giant Cisco has unveiled the new 802.11ac-compatible Linksys EA6500 router. The new peripheral device works just fine...
The US-based company Netgear has started shipments of its first 802.11ac router that uses the newest and fastest Wi-Fi specification....
Network traffic keeps on growing along with demand for faster speeds and this has been the norm in the past...