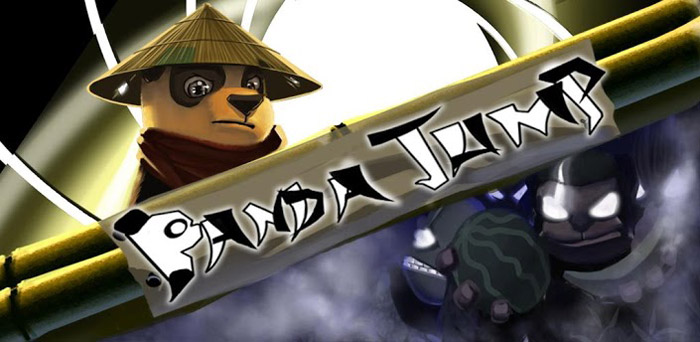 Panda Jump is a relatively new game that can help you have some good time. The app is free to download on Google Plus and promises hours of fun!
Like most other games Panda Jump bets on simple game play. You become a panda and you must climb an endless bamboo pole. So far so good, except for the fact that you will have some enemies on the way up – a blue bird, some kind of a bear that throws watermelons on you, foxes and more. The good news is that you can kill the foxes and the birds or break down the flying watermelons and if you nail three of them you become invincible for a while. The game requires quick thinking and skill and is a fun way to spend some free time.
Panda Jump is now on Google Play right here.