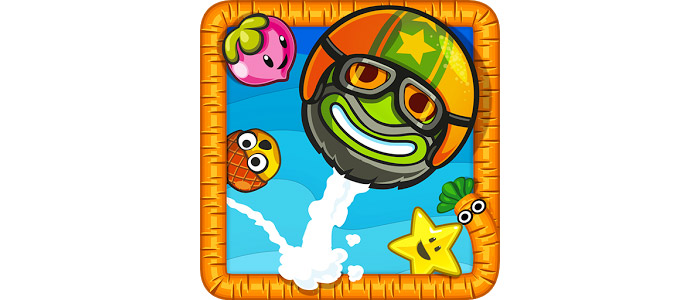 Papa Pear Saga is a new game by the famous game studio King. Trying to achieve the same success as the immensely successful Candy Crush Saga this time King bets on new gameplay that is just as addictive.
The goal of the game is to make enough points per level in order to advance to the next one. You make points by shooting balls that then follow the laws of physics and jump around hitting small objects along the way. The ball then falls in a pot that also gives you points. There isn't much else to say about the game and the gameplay except that you must be careful where to point your gun as well as how strongly you can shoot. The rest is fun and more of it as you will watch the ball bouncing here and there and making points for you. As to the graphics and the sound – the game is not 3D but the graphics is nice and so is the sound so you will not be disappointed.
Papa Pear Saga awaits you on Google Play here. You can have this Android game for free.