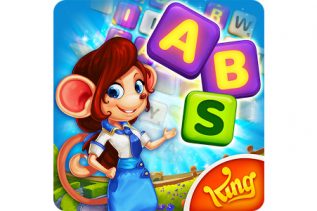 The popular Android games maker King is back with a new app called AlphaBetty Saga. This time you won't be...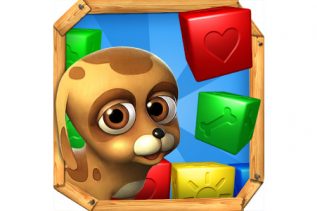 The Android game maker King has been known for making "Saga" games that enjoy enormous success by making you combine...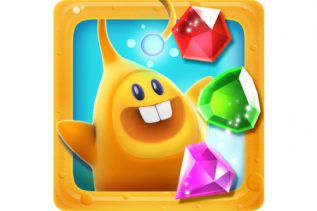 Diamond Digger Saga – does the word "saga" ring a bell? If it does then you will quickly know that...
Papa Pear Saga is a new game by the famous game studio King. Trying to achieve the same success as...