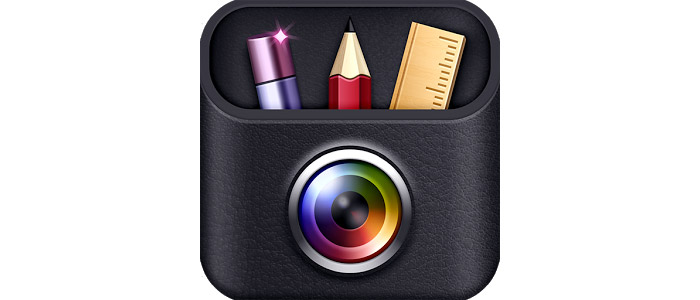 Tired of playing games and wasting time on Google Play? Then maybe we have something different for you.
Photo Editor Pro is an application that will allow you to edit the pictures you have taken right on your Android device. It offers a long list of features that you will surely find useful and more. It also works quickly even on older hardware and does the job – no questions asked. You must be careful with it though because once you run it for the first time it will present you with some really strange pictures that will make you think the app is fake. No it is not – just select images that you have taken and not the ones this utility comes with.
Photo Editor Pro can be yours right here on Google Play.