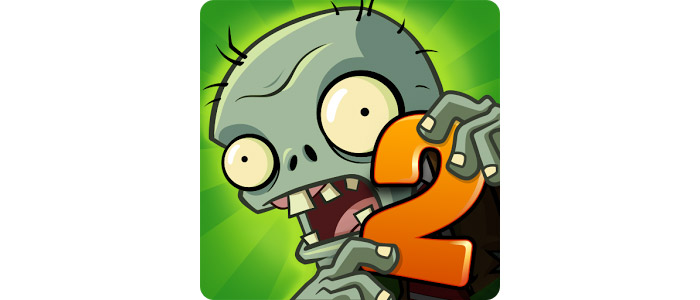 If you haven't played the first edition of this game then you now have the chance to play the second version and we can tell you that you have missed out a lot.
Plants vs Zombies 2 lets you create a nice garden full of flowers and similar plants. So far so good except that your garden gets attacked by a bunch of nasty zombies. It is your task to place your plants in the best way possible so that they can repel the attacks but this requires some thinking. You must also collect suns to feed your plants and to be able to make more of them. Once you advance in the game you will be able to win prizes, earn power-ups and more. In addition the game has been enhanced with new zombies and plants so it definitely differs from the first version.
You will definitely have fun with this one so go ahead and download it on Google Play now for free.