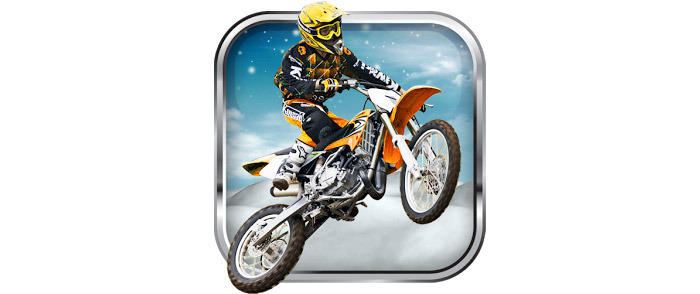 Like motorcycles and extreme racing? Then take a look at Ride Race – a fun game for Android.
Ride Race will put you in the shoes of a motorcycle rider who needs to complete levels. So far so good but there are obstacles in front of you so you have to find a way to go through them. Use your fingers and mind – you will need to think a little bit and press the 4 buttons provided quickly in order to catch the moment.
Ride Race is a small game, though – just 4.5 MB. So don't expect to find great graphics and sound – there are decent but nothing spectacular in the first place.
Get the game right here on Google Play!